Slider 1
No time to wait in a busy ER or
urgent care waiting rooms?

Slide 2
Need Privacy with a
Medical Professional?
Slide 3
Rather Stay Home
and See a Doctor?
Slide 3
Going to Miss Work
and need a doctor's note?
Don't sweat it! We have been in your shoes.
LET EVERYWHERE.CARE TAKE A LOAD OFF AND HELP
SIMPLIFY YOUR MEDICAL NEEDS
We've been in the same position. We know how inconvenient and costly it can be if you happen to get sick the day before a big meeting. Or when you get the dreaded call at work to come to pick up your child because they have a fever. Not only is it virtually impossible to get a same-day appointment, but the alternative is that you have to deal with crowded clinics full of sick people, long wait times and most often, very expensive ER bills.
Wouldn't it be nice to have access to board-certified physicians and masters level counselors 24 hours a day, 365 days a year? How about the ability to use your smartphone or webcam to video chat with a doctor or counselor without ever leaving home or when you are out of town?
Then, look no further and welcome to Everywhere.care.
EVERYWHERE.CARE HAS A PLAN FOR BUSY FOLKS LIKE YOU!
Everywhere.care works with Telehealth Professionals to ensure the best doctor experience possible for you.
Register with Everywhere.care
Simply register with Everywhere.care then check your email for further instructions. We will get you on your way to feeling better quickly.
talk to a doctor or counselor
You can either call Member Services or log in to your member portal using the mobile app or site to schedule a consultation.
It's Totally Affordable
We understand that with the rising costs of healthcare, doctor's office, urgent care clinics and Emergency Room visits can be very expensive. While Everywhere.care is not offering health insurance, access to this amazing service is both affordable and convenient.
It's Portable
The benefit of telemedicine follows you if you relocate or are out of town on vacation or work trip.
IT'S SUPER COST-EFFECTIVE
We have the lowest prices out there for this amazing service.
Telephonic Behavioral Support
Most people experience some personal or family distress in the course of their lives. Professional assistance helps to ensure successful management of personal challenges. Telephonic Counseling is a convenient first step in getting such support. Reasons current members use Telephonic Counseling include:
Death of a loved one
Relationship issues
Parenting issues
Traumatic accident
Major illness
Substance abuse
Depression
Stress and anxiety
Workplace issues
Change & transition
Financial stress
Any reason that causes concern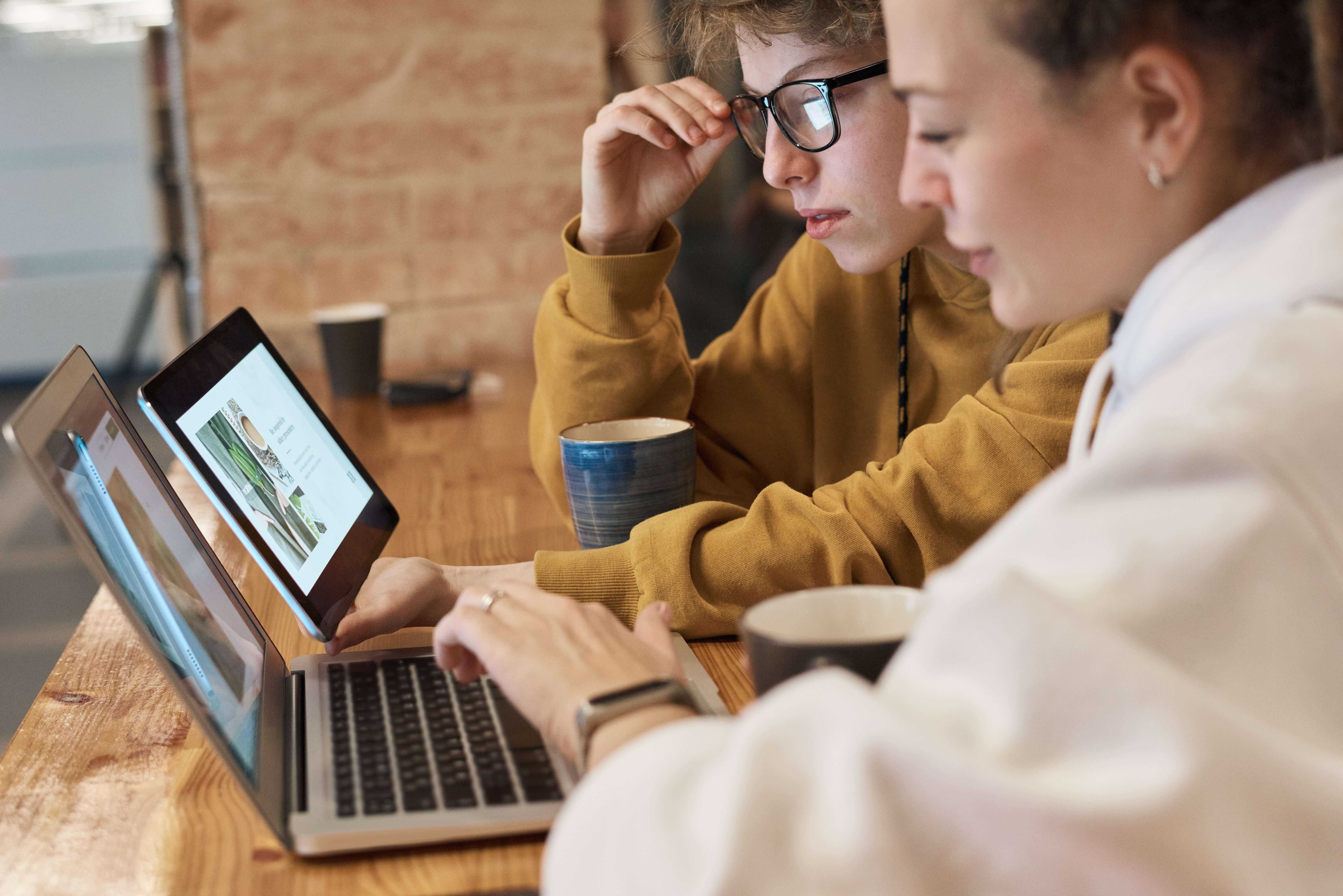 The Right Care at the Right Time
We work with the caller to identify specific issues and next steps to take to address them.
We can help by taking the "guess work" out of who to see in the event they may need additional services.
We can assist with identifying specialty providers or services that would be the most appropriate to access.
We can facilitate any needed appointment and follow up services.
You can get started right now!
Simply follow these three steps to be on your way to getting the medical services you need.
Click Register Now
Just click the "Register Now" button anywhere on our site.
Check Your Email
Follow the instructions in your email.
You're Ready to Go
Logon to your Member Portal using your Member ID.