Providing Easy Access for Someone to Talk With
Since most people experience significant challenges at some point(s) in their lives, all individuals, regardless of their financial resources/occupation/personal situation can benefit from this service in managing personal or family problems. This is a convenient and efficient way to obtain a consultation and specific recommendation(s). This is also a cost-effective way to access support and minimize health care costs. If additional care may be needed, we assist members with finding appropriate and cost-effective follow-up care.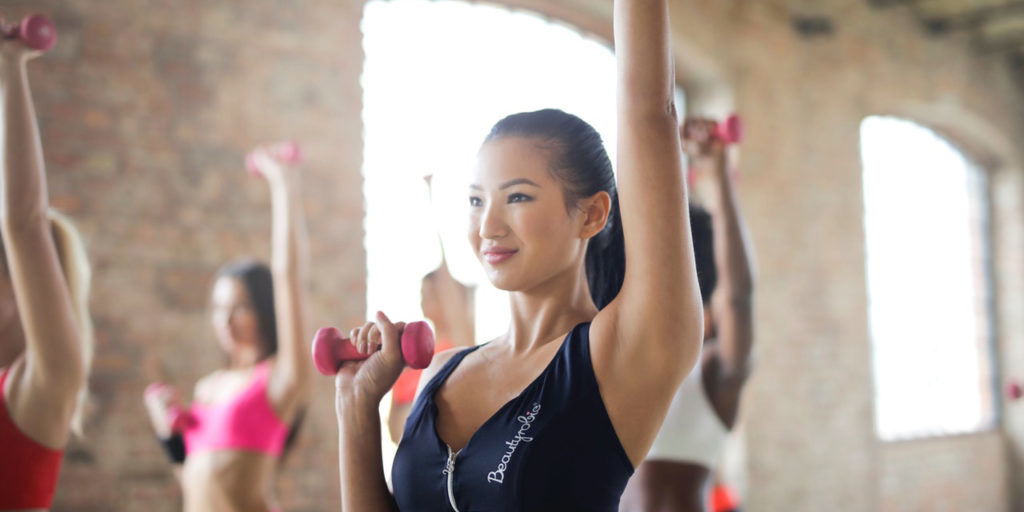 What You Get
BENEFITS
24/7 availability to Master's Level Counselors
No co-pay or fee to the member
Immediate crisis support
Comprehensive problem assessment and resolution
Supportive counseling and subsequent sessions
Education
100 percent follow up with the original counselor
How It Works
After registering with Everywhere.care ...
CONNECT
Schedule a session with a Master's level counselor.
TRIAGE
Member speaks to a Care Coordinator who will take some information and put you with a qualified professional.
CONSULT
Member consults with a counselor who recommends a course of action and sets up an additional consultation at a later date if necessary.
CARE CONTINUITY
The counselor will keep the necessary notes for further review by another licensed professional or future consultation.